Innovative and accurate service mapping solutions
We know that knowledge, accuracy and reliability matter.
Being able to pinpoint the utilities and services beneath your site reduces risk, delays and unknowns and allows for excellent planning for your project.
We are specialists in service mapping and have a wealth of knowledge and experience in this field. Our team is highly skilled and well trained to bring our clients the most comprehensive service and advice.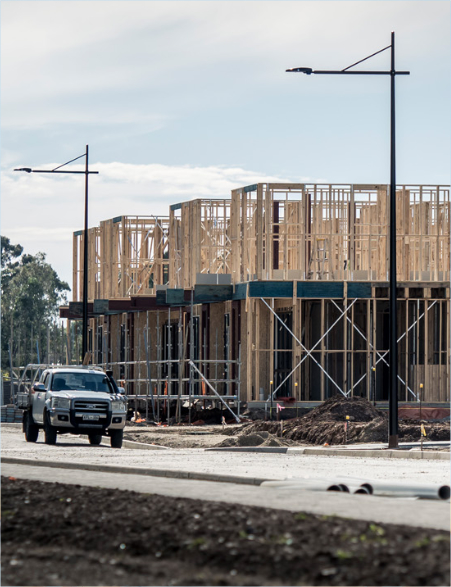 We know that accuracy is important in understanding the services and utilities beneath the surface of your site. We use the latest technology to seamlessly integrate service mapping into the surveying and design processes.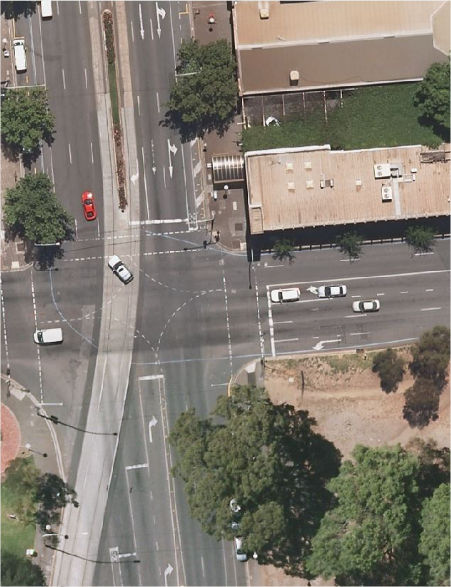 We can be relied on to give you the right information throughout the project lifecycle. Our dependable team provide the most precise service mapping solutions, tailored to meet the specific needs of our clients.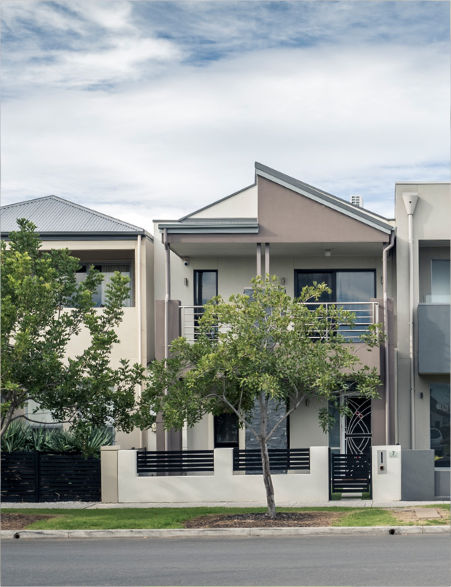 Backed by 90+ years of industry experience
As a member of the Alexander Symonds family, we're supported by an unrivalled wealth of surveying knowledge and experience across South Australia. With a background of fostering long-term relationships, we can provide comprehensive mapping solutions for any industrial or construction project.
Reduce risks and delays for your project with
Pinpoint Service Mapping
Contact our expert team to help deliver the knowledge you need to complete your project on time and on budget.