We are specialists in service mapping, and we are here to provide an accurate and reliable service. We are dependable, we use the latest technology and our team are knowledgeable and experienced to pinpoint the utilities and services beneath your site.
Our mission
To help our clients achieve their project goals through innovative and accurate service mapping solutions.
Our vision
We know that knowledge, accuracy and reliability matter.
We exist to give our clients a thorough and accurate understanding of the utilities and services beneath their site.
Being able to pinpoint exactly what is there at the start of the project mitigates risk, reduces unknowns and delays, and allows for excellent planning from day one.
The Pinpoint team is delivering high quality and accurate service mapping for homeowners, private companies and government organisations across Southern Australia.
While we are new to the market in 2020, we have the backing of our parent company Alexander Symonds, who has been delivering innovative land survey solutions for more than 85 years.
We are committed to providing not just the best, but also the smartest service to our clients. Our people are clever, smart and pragmatic.
We are experts in the field of underground service mapping, but we also know how this service fits into the whole project picture. Our people are skilled, qualified and experienced.
We are honest, open and transparent. We are there on time and operate a no surprises policy. Our people are respectful, valued and professional.
We continually invest in the latest technology to deliver the best service location surveys. Our people embrace innovation, change and continuous improvement.
We are logical and structured thinkers who deliver accurate and consistent services. Our people are calm, sensible and reasoned.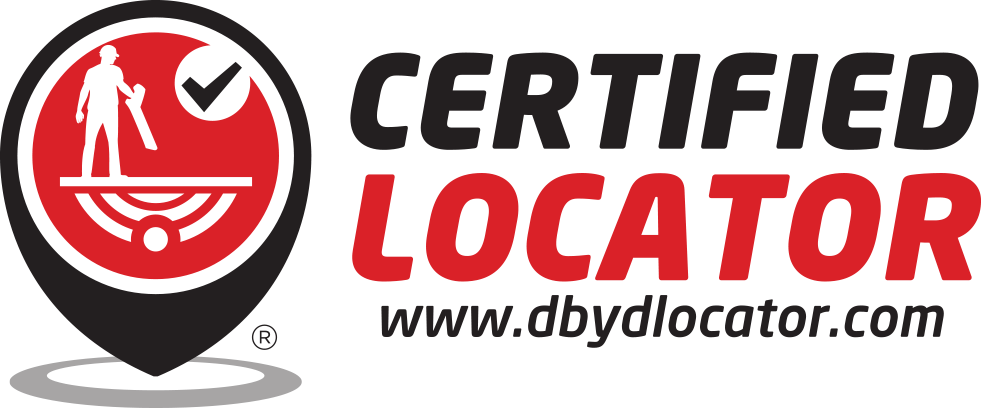 We are a Certified Locating Organisation (CLO). Verify here.